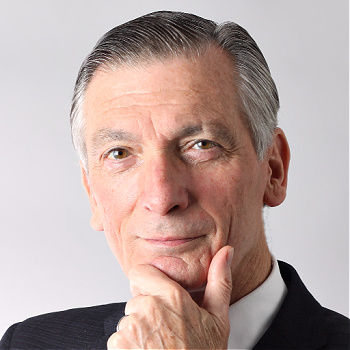 Donald Sadoway
GroupSadoway
Department of Materials Science and Engineering
Donald R. Sadoway is the John F. Elliott Professor of Materials Chemistry in the Department of Materials Science and Engineering at MIT. He is also a co-founder of Deshpande spinout Ambri, Inc. (formerly Liquid Metal Battery Corporation), which is commercializing the liquid metal battery technology for grid-scale energy storage, and a co-founder of Boston Metal (formerly Boston Electrometallurgical Corp.), which is commercializing molten oxide electrolysis for the production of metals.
His research seeks to establish the scientific underpinnings of technologies that make efficient use of energy and natural resources in an environmentally sound manner. This spans engineering applications and the supportive fundamental science. The overarching theme of his work is electrochemistry in nonaqueous media focused on these technological challenges: environmentally sound electrochemical extraction of metals, liquid metal batteries for stationary storage applications, and solid-polymer-electrolyte batteries for portable power applications.
His TED talk in 2012 is as much about inventing inventors as it is about inventing the liquid metal battery. Dr. Sadoway was named by TIME magazine as one of the 100 most influential people in the world in 2012.
Contact: dsadoway@mit.edu